Dream Your Design at Murphy-Pitard
Imagine the jewelry of your dreams. In your mind, conjure up the beautiful luster of its metal and the brilliant shimmer of its gems. Can you picture it? Now, envision wearing it in real life. At Murphy-Pitard, we can make the jewelry of your dreams into a dazzling reality. With our custom design services, you can bring your ideas to life. Using an expansive selection of gorgeous metals and gemstones, our skilled designers will help you craft a one-of-a-kind piece that fits your unique vision and style.
The experience of creating a custom piece is enjoyable and easy. We take you from idea to finished piece in four simple steps. The result? A high-quality treasure you'll cherish forever.
Our Jewelry Design Process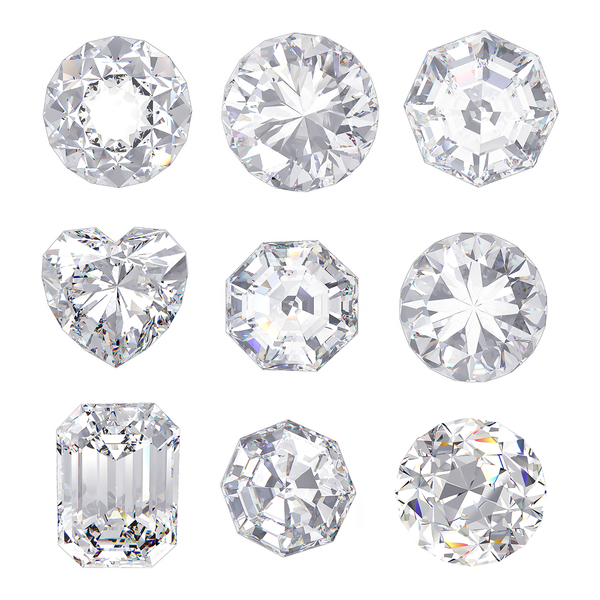 Step One
Dream
What do you envision? Gather inspiration from pictures you see online, our custom design gallery or create your own Pinterest board. If you don't know where to begin, don't worry. Our talented designers will guide you in drafting the initial design.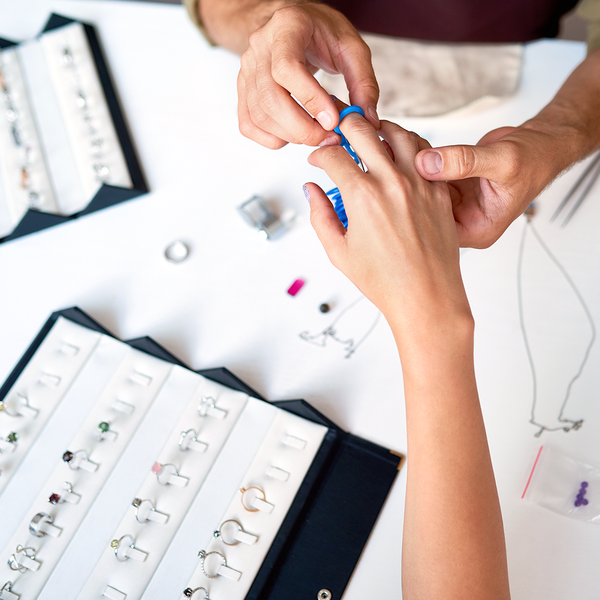 Step Two
Design
Once a sketch is made we'll create a 3-D CAD file (Computer Aided Design). This allows you to see your piece from all angles and make adjustments. Once you're happy with your CAD, we'll cast a wax model so you can try on the piece, see how it looks and make any final modifications.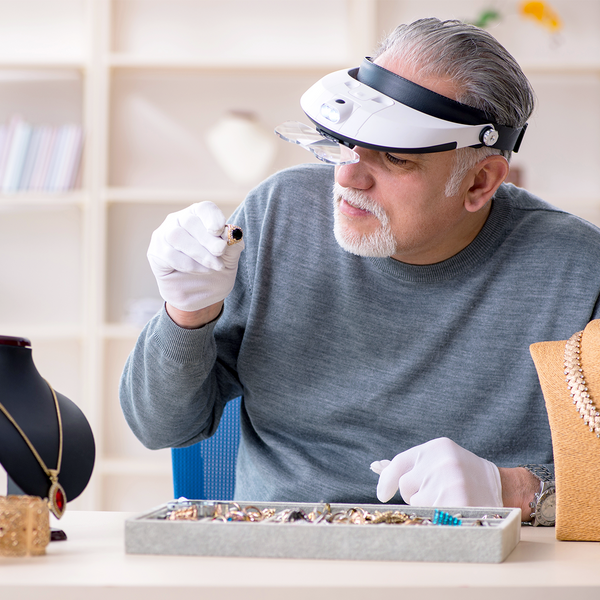 Step Three
Craft
After the wax model is approved, our jewelers will begin casting, one of the final steps in the creation of your piece. In this part of the process, we use high-quality metals to forge the frame of your new piece.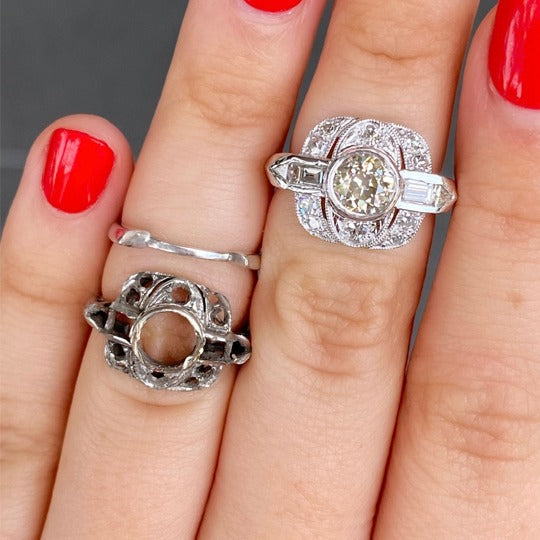 Step Four
Treasure
After each luminous stone is set and polished, we'll invite you in for the big reveal. The treasure you imagined about will be a vivid reality. You'll be able to hold your dream in your hands, to touch and feel it. With Murphy-Pitard as your partner, you can create one-of-kind works of art you can cherish for years to come.
Revamp & Redesign
Bring new life to an older piece by transforming it through our custom design services. We can upgrade your stones, refurbish heirlooms or combine elements from separate pieces and more. Whatever you desire, we can reshape it, creating something shimmering and renewed.
Our Custom Design Gallery